Congratulations!
Thank you for inquiring about becoming a member of Rising Sun No. 39! You have made the first step in becoming a part of the world's oldest and largest fraternity. Please complete the form below and a representative of Rising Sun 39 will contact you and help answer any questions you may have.
If you are unsure of what lodge you would like to join please complete the generic form and a representative from the Grand Lodge of New Hampshire will contact you and help you find a lodge.
Chartered on:
June 13, 1822
Meeting Times:

3rd Wed @ 7:30 PM




Every month; except Jul, Aug




Dinner at 6:15 PM Annual January. Installation February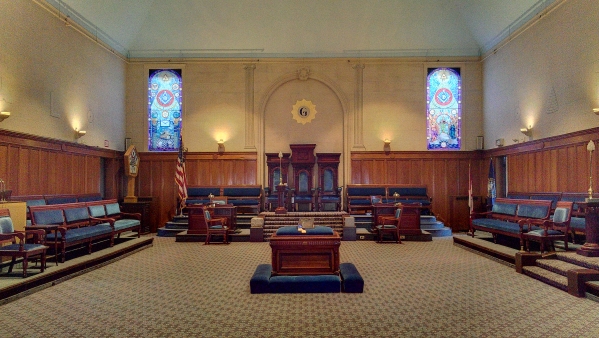 ---
Contact Info.
Special Instructions:
190 Main St. Nashua, NH
Lodge Address
200A Main St.
Nashua, NH 03060-4931
Lodge Events
Comedy Night 02/12/2022 -

---
Nashua Square and Compass will be holding a comedy night with 3 comedians No dinner but will be a cash bar.
$225.00 for a table of 10 or 25 per ticket.
Contact Guy Martineau 603 315 4454 or Larry Gullett 603 582 7233 for more info or tickets.